Linode, a veteran American VPS provider, was founded in 2003 and has been in the position of the industry leader, benchmarking AWS, with a very high evaluation abroad, which is very suitable for cloud computing server enthusiasts with a certain technical foundation.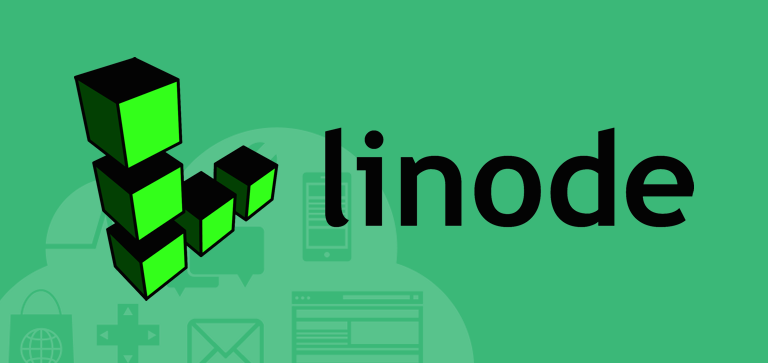 Usually WordPress builders and other webmasters will give priority to the products of big-name VPS vendors at home and abroad, such as amazon aws, alicloud, vultr, etc. to develop their business.
Buy a single VPS server, you can use the BT panel or a key LNMP can easily manage multiple site applications.
Popular Plan Packages
The price of Linode VPS has always been stable. After all, the brand reputation of has been established, with its own strong hardware and software strength and technical support services to gain the recognition of the majority of users, the price and product services to match is the best value for money. And some of the low price as a selling point of the business, often on top of the implicit overselling provided, is undoubtedly to reduce the vast majority of users of the quality of service. As for all kinds of data loss problems due to poor service or even merchants running away, that is a problem that needs to be considered only when choosing a small, no-name vendor.
The lowest official package currently available is the $5 Nanode 1CPU, 1G RAM, 25G SSD hard drive, 1TB traffic entry-level package, suitable for low-load applications.
Nanode $5 /MO($0.0075 per hour) 1 GB Ram 1 CPU Core 25 GB SSD 1 TB Transfer 40 Gbps Network In1000Mbps Network Out
It is generally recommended to choose Standard's 2GB RAM, 2TB traffic or more package. You can also smoothly upgrade later on according to your website project needs. Officially, we offer Nanode, Standard, Dedicated, High Memory, GPU and other options.
Server Room Distribution and Speed Measurement
Established 16 years ago, Linode is the world's largest independent open cloud service provider, with 10 data centers around the world, serving 800,000 customers and enterprises worldwide.
For Asian domestic lines, we prefer Japan, Fremont and other machine rooms, which are relatively faster. Foreign trade needs can be selected according to the location of the customer base, Europe and the United States and so on are good. Later, if you need to switch data centers, you can submit a service request through TK, the official free help to switch data centers.
The official homepage provides test pages and test tools for all major server rooms around the world, so you can refer to them yourself. Attached are some of the test addresses as follows.
New York, USA: speedtest.newark.linode.com Atlanta, USA: speedtest.atlanta.linode.com Dallas, USA: speedtest.dallas.linode.com Fremont, USA: speedtest.fremont. linode.com Frankfurt, Germany: speedtest.frankfurt.linode.com London, UK: speedtest.london.linode.com Singapore: speedtest.singapore.linode.com Tokyo2, Japan: speedtest. tokyo2.linode.com Canada Toronto: speedtest.toronto1.linode.com India Mumbai: speedtest.mumbai1.linode.com Australia: speedtest.syd1.linode.com
New user registration guide
Login to the official homepage directly and fill in your email address, username and password to register.
It is best to fill in the personal information section truthfully, especially credit card information.
After making sure there is no problem with the information, we click the "Add Credit" button to submit, and may need to verify the debit of $0.01 to confirm the identity. Generally, you will receive an official confirmation email within 1-2 hours after your new account has been approved.
After that, you can login to the official backend to add server nodes.
Summary
Linode is suitable for new users who already have basic knowledge of servers and can understand some simple English. Credit card payment is not an obstacle, but of course it's not possible to use it for blind tossing, and it's perfect for learning a formal website building system.
Overall, linode's brand status and service quality assurance is very trustworthy, and after tossing around so many foreign VPS servers, you may find that the initial choice may be the most time-saving. A great choice for formal international site building business, this is a product that every cloud computing server enthusiast should have.